WordPress Developer Windsor- Latest WordPress Design Trends
WordPress has no doubt become one of the most used and preferable platform for web development. Offering CMS platform, it has a lot of rich features attached to it. However, it's not just these rich features which makes it an apt choice but the optimized view and easy navigation it offers.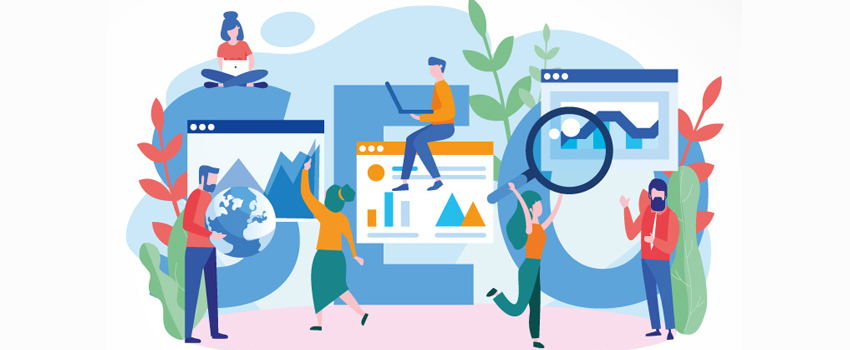 Any new design trend for the WordPress spreads across the world like a fire and the developers are always looking for the latest designs to use for the websites.
10 Latest WordPress design trends for 2016
Sign Up for Account
No matter which site you enter, you are going to get this while registering. You have the option to fill the sign up form or get your social networking account linked to it.
Multi-step form wizard designs by chunking out the required fields, is the most effective account registration design.
Hamburger Menu
The three line menu structure like a hamburger is fast gaining recognition around the world. Hiding the main features, to grab the user attention to the content of choice is becoming a favorite trend among the designers.
Animation
What better than animated themes and designs to grab a user attention? Animations are no more mere designs which add to the beauty of the page but narrate a story of events as you navigate through the website.
Flat Designs
Flat designs have ruled the market of Apple and android in the year 2015. Although material designs are gaining popularity but that does not make flat designs weaker in any sense. Clean features, open space, bright colors and 2-D illustrations, make it an apt choice.
Parallax
It makes a great choice where the user sees an impact of the moves, pictures blasting in, up and down navigation. This makes user not only just restricted to the content but pay attention to the other factors also.
Micro Interactions
Micro interactions are just like our daily life activities. As in Apps and gadgets, these lead you to make interactions conversational all along while navigating. These should be very basic and not hyped, so that the interactions are undetectable and go with the flow.
Responsive Designs
Google has already declared that a responsive design will be ranked higher in the searches. This makes it very important for the companies to get responsive designs, so that they reach their customers through mobiles and other gadgets too.
Pinterest
Pinterest is definitely going to be the big thing for designs in 2016. With great looking features, it also works best with responsive websites. Not only this, it helps in higher rankings in the google searches too.
Infographics
Information flowing through some great graphics is the call for 2016. Persuading through a story, infographics help the information flow to the user and make him more excited to go for a purchase.
UX Based Cookies
Cookies are and have been great tools for promoting anything. When you make your website altered for your user, chances of getting him persuaded are quite high, often leading to a purchase.
It all has to be developed in a significantly artistic way, else the design may backfire. Check out more web design tips on our blog.