We handle maintenance, while you focus on growing your business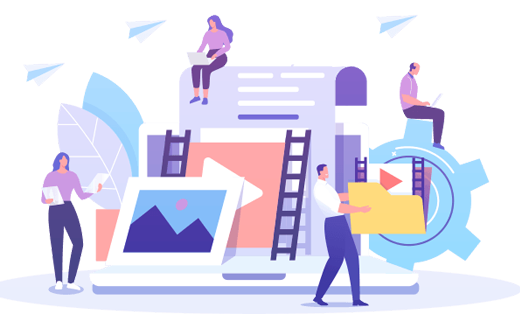 WordPress is and effective platform, Perfect for your business – but not all business owners can be their own Tech support. At Fire StartUp, Our WordPress experts provide our clients with Reliable WordPress maintainance services and support.
We understand that dealing with your site's day-to-day technical demands can be overwhelming for you. That's why, we are here to get peace of mind knowing that your site is working for you, Giving you more time to focus on other business operations while we monitor the functionality of your website, 24/7.
Let our WP experts handle all the necessary maintenance and occasional support while you take care of growing your business. We provide regular and proper maintenance of your site for its enhancement & error free working.
We Maintain Your WordPress Investment
Whatever your maintenance requirements, we have a solution to meet your needs. We work in small teams to deliver effective results in less time and with minimal disruption. Our professionals stay abreast with the latest technologies to ensure we have the skills to handle any request. Fire Startup has a team of dedicated technicians on hand to offer prompt, reliable support when required. We'll take the stress out of WordPress so that you can focus on growing your business.
Call our experts today to discuss your project.