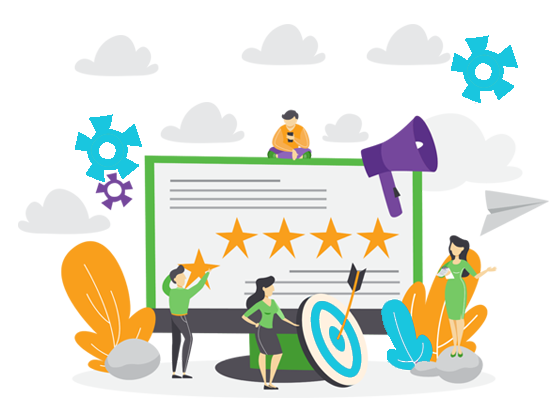 Google AdWords Campaign Management Professionals
Our PPC campaign management services in Windsor are beyond comparison. We pride ourselves in delivering an exceptionally high ROI within limited PPC budget. We have the right technology and expertise to deliver effective results. Fire StartUp manage Google AdWords and exceptional PPC campaigns on Bing and Facebook. We know each PPC platform inside out and can offer a winning strategy.
Let's make it simple, we live and breathe Pay-Per-Click.
We love our work. We also love our people – they are Fire StartUp biggest asset and the best in the industry. Once you start working with our certified Google AdWords experts in Windsor, you will have a dedicated (and Google certified) account manager to thoroughly work on your campaign from day one. But that's not all! You will also have the incredible brains of our PPC team working on your campaign. At Fire StartUp, ideas and expertise are shared constantly to help improve ALL the campaigns we are working on.
Contact us now to receive a free PPC consultation
Our PPC Campaign Management Process
Pay Per Click Reporting
We believe in being 100% transparent because we want our clients to see how our efforts are helping their pay per click campaign, and we think they have the right to know exactly where their money is going.
Our monthly reporting allows our clients to go into the details of their PPC campaigns. So if they feel skeptic and want to see how their cost per conversion is improving, not a problem.
Our PPC management packages include
Hire Windsor Local PPC experts to revolutionize your pay per click campaigns. Call Now to Schedule a Meeting.