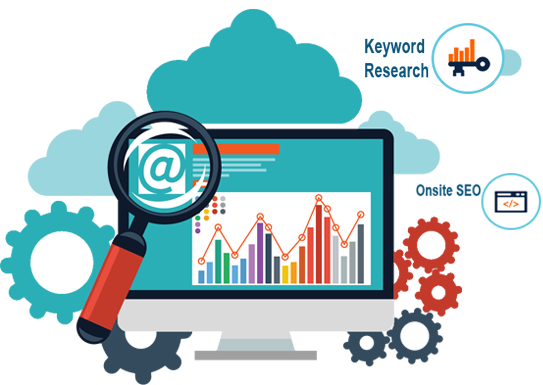 Get Top Rank in Google – Ethically & Effectively
SEO services in Windsor are as important as a compass in the sea. 21st century explorers no longer use compass and stars as their tools for documenting the undiscovered. People turn to search engines today for information.
Our Fire Startup team is among those pioneers in the SEO Windsor company. Search engine optimization services in Windsor is what we excel at. If you aren't really sure where to begin, you can easily go bonkers trying to make things fall into place. Especially when you are a layman, not an SEO specialist.
To be honest, without dedicating good amount of time, money and energy, there is no other way you can rank your website in Google and convert traffic into sales.
So, what should you do now? Fire Startup has helped many businesses in Windsor build leads and meet goals using SEO. (No kidding there!) SEO does work. No matter your website is big or small.
How do we do it
Every business wants to be on the first page of search engines, but not every business deserves to be there. Your business and website have to earn that right. And, THAT is where we come into picture.
By following the best Windsor SEO practices and committing ourselves to Google's recommendations along with the directions from industry leading SEO experts, we implement ethical SEO techniques that do not leave a chance for your site to get penalized.
Keyword Research
We use powerful tools for choosing and analyzing the perfect SEO keywords. We're just trying to help people find our clients. On researching the keywords, do not just focus on the ones that will get you immense traffic. Even the unpopular keywords make up roughly 80% of your traffic. We create a comprehensive keyword strategy to take things to the next level.
Crafting Content
After picking the right keywords, it's time to start crafting your content. Search engines have bots that automatically read your entire website and then decide which keyword on each of your pages should rank for. Fortunately, we can influence their decisions by strategically optimizing your content for specific keywords. Here's how:
Monitoring Results
Last, but not least, it is important to keep track of your SEO ranking progress by monitoring the results. We monitor your organic search traffic sources to see what keywords people are using to find your website in search results. This helps us in knowing the keywords you should be targeting with your SEO campaign.
Want to Hire Windsor SEO Specialists?