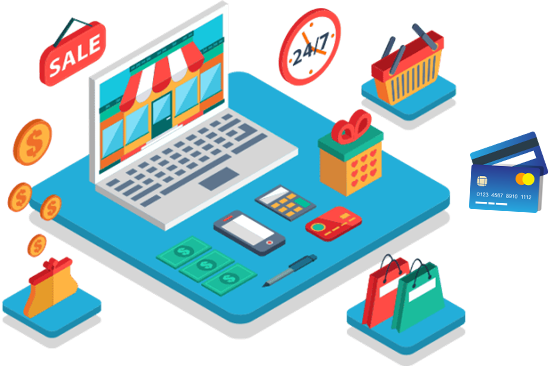 Powerful WordPress WooCommerce eStores Company
An appealing website is good, but an appealing WP estore that sells is even better. Fire Startup is an e-commerce website designer in Windsor that makes top-notch e-stores powered by WooCommerce plugin.
We have designed and developed successful e-Commerce websites for a wide range of industries.
We work comprehensively with every client to understand their business comprehensively. We aim to offer a product that will never fail to deliver. Our data-driven approach to e-commerce website design helps our clients to have the ultimate online stores.
Whether you are a startup trying to build an online presence or an established Windsor e-commerce firm looking to improve sales, we will offer you a winning strategy to multiply your sales.
Call Us Now For a free, no obligation consultation, feel free to call.
Our WordPress e-Commerce Website Design Rocks!
We use the web's most popular and effective content management system – WordPress. This e-commerce platform is flexible, feature-rich and offers WP theme customization options. With WooCommerce plugin for estores, we give you an online store that can be operated and managed with a simple user-interface.
Attract Visitors, Make Sales, Enjoy Results
Never sacrifice a feature or a function! From the home page through to the payment gateways, we design and develop e-commerce powerhouses. This, along with estore SEO, gives you the most powerful tools to take your online business to new heights. Additionally, our WooCommerce platform integrates shopping cart solutions and payment methods to create a user experience that encourages immediate purchase. We also have an online marketing team to help your online store with conversion rate optimization and reduce cart abandonment.
Our e-Commerce Website Features
Powerful WordPress e-Commerce Websites Don't Let you Lose Sales! Partner with Fire Startup Today.