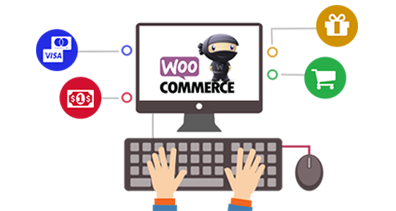 At Fire Startup, our WooCommerce developers are committed to Developing, Customizing and Maintaining the WooCommerce platform all throughout. WooCommerce platform come equipped with smart, innovative and useful features required to sell online. Our professionals offer intuitive and robust estore solutions to maximize your ROI.
With years of experience in WordPress and WooCommerce platforms, we can help you more than merely plug and play. With custom extensions, our experts boost your eCommerce functionality. Our team is well versed with the latest technologies and knows what makes an estore stand out from the crowd.
Our Spectrum of WooCommerce Development and Customization Services
Who Should Use WooCommerce?
WooCommerce is the one robust and powerful eCommerce plugin, with a variety of features and innovative functions The platform is for you if:
WooCommerce features that help simplify and optimize store management
WooCommerce is the plugin that we suggest for open-source eCommerce Shopfronts. The intuitive UI makes sure that your store is managed efficiently. Our expertise in WooCommerce allows you to get more out of your WordPress website.
If you need a free consultation or a proposal for your WooCommerce project, feel free to contact us