Responsive Web Design Tips To Make Your Site Mobile Friendly
Generally, people like to access internet on so many devices and smart phones are fast gaining ground. So, it is very important that pages of site function properly on it. When you view a website on your phone, you will notice the content display can seem cumbersome. On the other hand, when you open the same website on desktop, you will see it in a different pattern.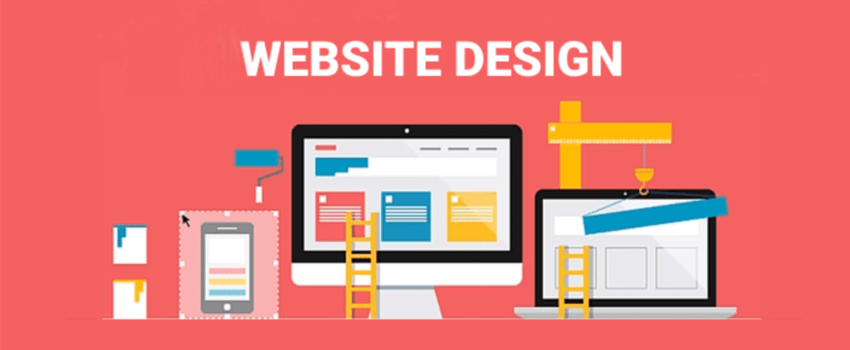 To make a mobile responsive website is a popular trend today and mostly WordPress developers use it. If you don't have responsive website, you site can be affected by Google's algorithm 'Mobilegeddon' or chances are you may lose huge traffic.
Web designing team of Fire Startup discuss some responsive web design tips and guide you on how to make mobile-friendly site.
Get responsive WordPress theme
First, to create a responsive design, you need a responsive theme to make your website mobile friendly. It might be overwhelming but not impossible. The video is an essential for your site. When you choose a theme for your site, make sure it handles video. If the theme demo does not have video example, move on to the next theme demo. So, it is important that you create a mobile friendly version of your website. You can buy a mobile theme from different places including Theme Forest, Creative Market and StudioPress.
Keep the design simple
When you are going to make a mobile responsive website, make sure you do not use too many videos and graphics. Responsive and simple design allows users to view your website in different screen size of many devices.
Font size
Font size matters for mobile devices. If you have not set the font size, the browser will set default size and that is usually 16px. Declare the font size of whole page in CSS file. If you have H1 and H2 tag on the page, make sure you use larger font size than other material. Another important thing is space between the lines of text. By making the spacing appropriate between lines, user read the text easily.
High resolution images
High resolution images are most important for responsive websites. It helps to serve the best experience to the users. The latest models of smartphone comes with high definition screen that needs high resolution images.
Don't forget testing
Once you have made a responsive website, test it on different devices. Make sure you test it not only once, at least repeat the testing process three times. Use different smartphones for testing like Window phone, Android phone, iPhone and tablets. Test every single element of website and ensure content and other material is properly viewed.
These above tips will surely help you make a mobile friendly website. Making a mobile friendly website requires a lot of time and effort. If you follow these tips, you can create responsive websites without loosing much of your precious time. If you have any questions or query regarding it, you can consult our professionals.