Use These Six Tips To Get More B2B Lead In 2018
Are you getting enough business with your lead generation strategies? If no, you need to upgrade your business strategies. In this respective field, everyone is well-aware of all the competition where generating traffic and lead is a daunting task. But, in order to lead in the business, one has to take this challenge. Here are some tips, you can try to get more leads in this year and ahead.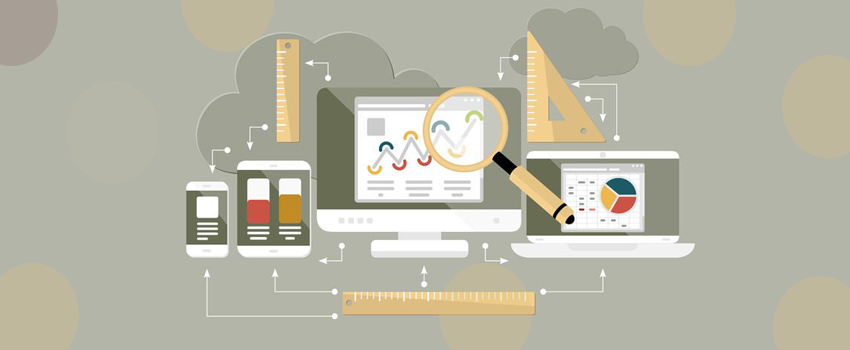 Upgrade SEO
To begin with the full lead-generating power of organic search, you have to go beyond the mark like add more keywords to your website. If you do the SEO audit, ensure that your site is not losing the lead with a minor error like slow load times and broken links. Use of Google Analytics will help to find which pages are getting more visits and which keywords are able to earn traffic to your website. Find additional target keywords as well as ensure to have quality content following the keyword in an accurate method. Stay aware with the page meta title and description should be keyword optimized.
Mobile User Experience
Mobile users are continuously growing with the invention of various small devices. As a result, providing good mobile experience will turns out to be beneficial than ever. One should offer the mobile-friendly websites and emails with interactive elements, intuitive layout and mobile-friendly navigation. Various application forms should be mobile friendly with fewer field and clear labels even easy to click-able. An important thing the CTAs should provide instant feedback.
High-Quality Content
No matter, content is on your website, social media post or anywhere on the internet, it should be engaging and high-quality. Content is key of B2B lead generation. To make a quality content, you need to make a strategy like identify the purpose of the content, determine the goal, highlight the priorities, connect the audience and go through the timeline.
A company blog should be strong, this will help to earn more leads. You can also add live video, webinars, Google posts as well as add true sales tools, how to guides and case studies.
Opt For Email Marketing
Email is capable to develop the most lead and provide highest ROI. It is always assumed a go-to practice for B2B lead generation and still, it is at the top of all strategies to improve lead generation. The emails should be relevant to the recipient with the attractive subject line to compel them open and read the email. Its design and content should be based on a call to action (CTA).
Network On Social Media Linkedin
In the term of B2B lead generation, LinkedIn is an impeccable social media channel. In order to increase your lead generation opportunities on LinkedIn, complete your company page with latest posts. Additionally, update it regularly and search for the individuals and companies within a certain industry to expand your networks. If you join groups, it will potentially help you to gain member or participants who read and share your post only if it is useful and give a positive review.
Prevent Losing Leads
Besides increasing the leads, you should also do what prevents losing leads. For this, upgrade your website to HyperText Transfer Protocol (HTTP). It warns away the prospective customers to visit your site by displaying a 'not secure' warning. Now, Google shows this error for any non-HTTPS site which asks the users information like login, name, email address and credit card details, etc.
If you are looking to know more or aspiring help for B2B lead generation then take help of Fire Startup.