How Social Media Emerge and Influence People
Social media is a way to communicate with others and expand your business online. Easy communication is a reason that social media is one of the most favorite and popular platforms for the last decade. Everyone, including marketer researches, psychologists and many people from other industry have tried to dig out statistics and fact about social media.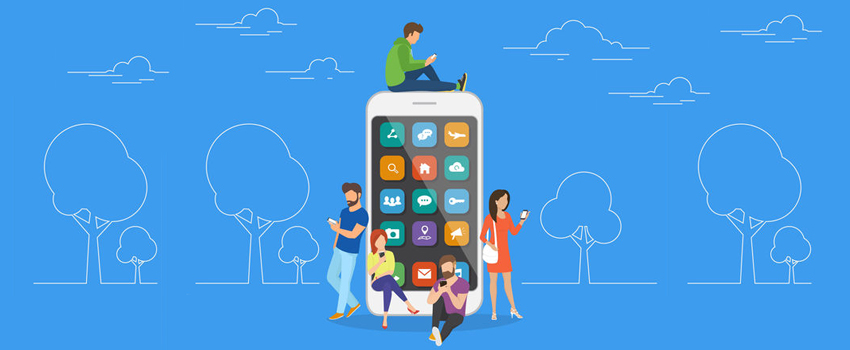 People carry an alter ego on social media
There are so many movies and books available about Multiple Personality Disorder. These movies and books show how a person carries multiple personalities and can change it into any at any time. These people are totally different from another one as well as from the original personality.
It is not a story about other, everyone, including of us carries a different image on social media. Every one post only the best and good looking pictures and maintain a profile.
Privacy versus popularity
Everyone wants to become popular on social media. To gain popularity on this platform they forget about the importance of maintaining privacy on their social accounts. The negligence of people towards privacy can make their accounts more vulnerable. The data or information you add to your profile including pictures, videos, check ins and other information is precious for those whom your information is sold.
Everyone lives in the same time zone
The internet is what that never sleeps. Those days are gone when you could watch the whole day news only at night. Apart from this you had to wait for the daily newspaper to know about what happened yesterday. But, now social media make everything easy. On the internet, there is no day and no night. Social platforms have changed the way of watching or listening news. Facebook, Twitter, Google+ and other platforms are the best way to receive breaking and the latest news.
Someone is always listening
When people use social media, they forget that someone is always looking at what you are posting. The entire world responds to your tweet and Facebook post. Whether your post is good or bad, it goes viral.
It is not a surprising thing that the social media networks is the most powerful medium in this digital era and it provides plenty of benefits to consumers as well. They not only offer you a fun time with your friends, but also give a great opportunity to expand your business over the world.