Effective Web Design Tips to Improve e-Commerce Conversions
As an online store owner, you are always trying to boost your sales. Do you know, a well-designed online store is an effective way to get more and more customers to your site? The homepage of an ecommerce website is just like a face of your website. It shows the every single thing about your website in a nutshell. But when it comes to the sale, it becomes a game of numbers. Means every business owner want to sell thousands of products daily. That's why most of the online business owners focus on increasing site visitors. Search engine optimization, social media, PPC and content marketing are some effective ways to improve conversions and drive more traffic to your website.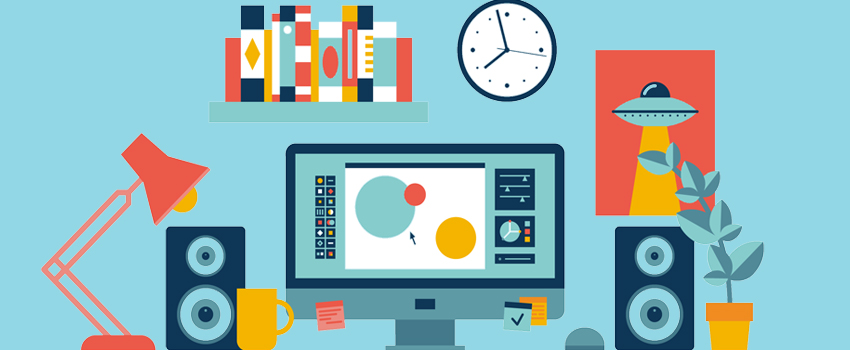 If you run an ecommerce website, make sure you know what is important or what your eshop needs to improve conversion rates.
Here are some important tips that help you to improve conversions.
Clean design: Whether you run an ecommerce website or a simple business website, a clean design is crucial for any type of website. With a clean and clear design, a user should be able to focus on the products. Make sure you have large product images on the home page. It helps to attract visitors and compel for shopping.
Home page promotional: Your home page is just like an advertisement that advertise any current promotion of your company. When a visitor comes to your home page and see any discount offer, free shipping and other offer on your website, he must be trying to visit internal pages of your site.
Effective navigation menu: A visible and effective navigation menu is crucial to allow the clients to jump from one page to another quickly and easily. Make sure you have a simple navigation menu that using a drop down categories to help better organize visitors with more products.
Featured items: Featured or recommended products on the home page is a great idea to show your customers what type of products you sell. If you have lots of items for your promotional ad, you can place some items in the header and some in the footer for customers to see when they are scrolling.
Detectable testimonials: A separate page just for reviews is becoming a bit medieval. Nowadays, designers and developers incorporating testimonials or reviews on the home page or on the product page. Good and visible testimonials are the way to know about the company. So, keep in mind one thing that a testimonial is company reviews, not a product reviews. If you allow your customers to leave a review through Facebook or Google+ account, you also allow them to add their profile image. It makes your review more believable.
The above given tips are not enough. There are so many other important tips that help you to improve ecommerce conversions including the value element in the header, large images, unique design elements, and minimal checkout page. If you want more visitors and sale on your online store, discuss your ecommerce project with our web design professionals.