5 Logo Design Trends To Popularize Your Brand In 2017
In today's era, it's hard to compete with online business startups existing with a similar brand. If you want your brand to stand out In Google, then design out the memorable company's logo for it. Even, the brand awareness reflects from logo's personality and depends on the purpose of the company. There are a number of logo design trends that come every year and helps you to avoid the old and out-of-date logo image.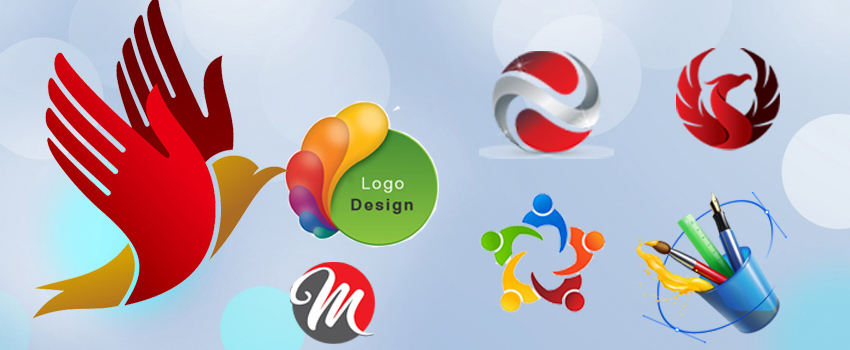 If we talk about the logo trends in 2017, the following will work well for your logo:
Mini Design
A simple and minimal design is helpful in making your brand memorable and eye-catching among the visitors. With the passing time, it's important to replace the overlooked old design with the clean and creative design pieces. If you think that your old design is out of touch, then change it with the minimalist design option.
Hand-Drawn Design
A hand-drawn logo offers a great sense of charm and keeps your audience connected at some personal level. A free-sketch logo is a pure digital design which expresses the casual logo image.
Indulge With Negative Space
In order to have an impactful logo, allow negative space to make joint of multiple images. A logo designed with this space gives the visitors to pay great attention and make them remember your logo for a lifetime.
Add Animated Features
An animated logo design capture viewer's great attention more than an ordinary logo image. Adding animations in logo parts is a fun and quick task to do.
Back & White Color Logo
Most of the businesses and companies explore their business with black and white logos which convey a great sense of style. The logos in white and black colors work well on all platforms.
To grab huge customer attention, these few trends will help you to grow your brand's logo this year. If you want to design the finest quality logo for your business, then can choose our professional web designers at Fire Startup.